Hello All!!
Dina has a great new kit at the
CraftyScraps
store just in time for summer and independence day! It is so adorable and so much fun to work with. I have previewed the kit below and I have three pages that I made from it as well. The last page I also made into a Quick Page that you can download FOR FREE from her
website
. (it is the June 24th entry).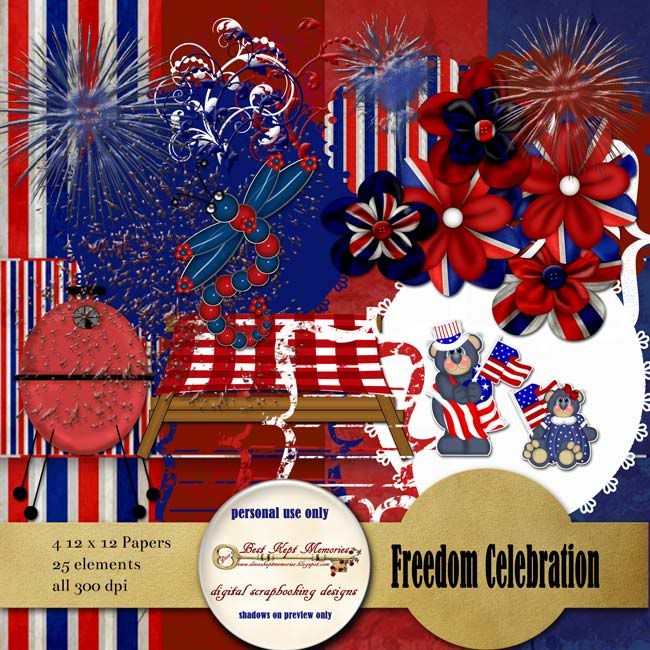 Here are the Pages I made.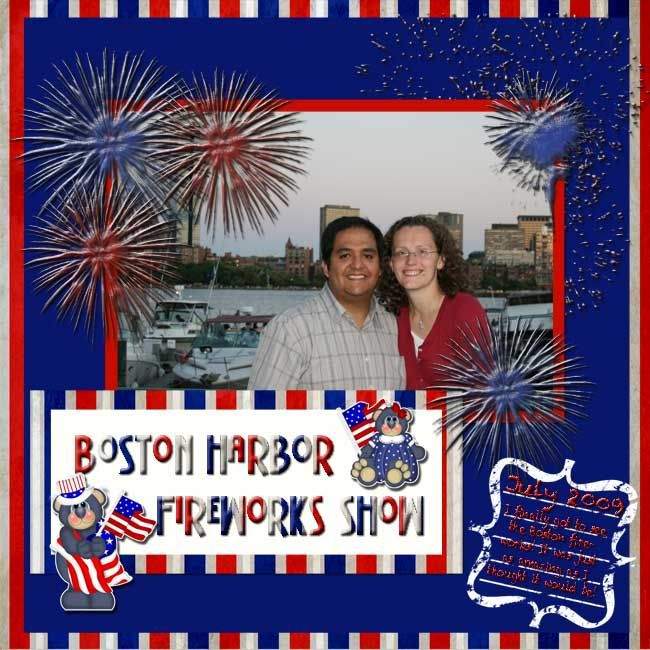 and here is the one that you can get as a QP for free at
Dina's Blog
. She also has a free QP that she makes every friday as part of Friday Frenzy Blog Hop of all the Designers at Crafty Scraps.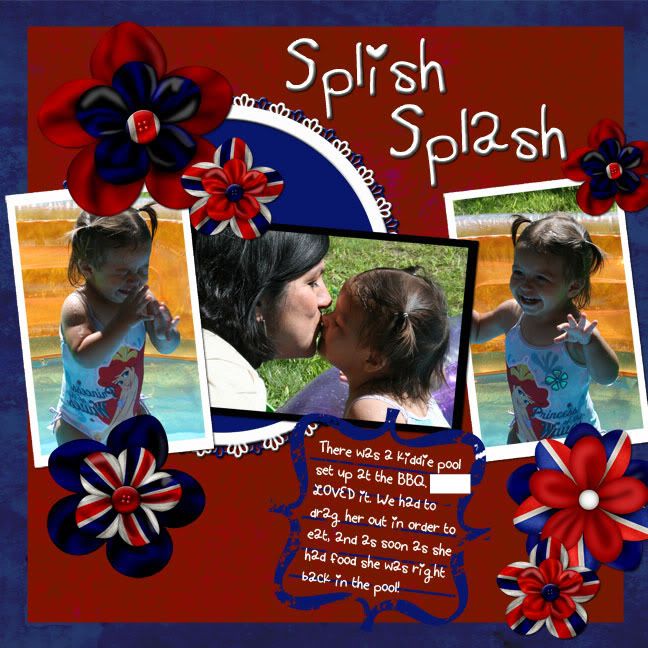 Thanks for looking!
Kristal